Psycho-Educational Evaluations

As part of psycho-educational evaluations, we proceed with a battery of tests to determine the child's learning style, strengths, and weaknesses. The tests will determine the child's cognitive abilities as well as their ability to achieve.
The emotional components and how they may impact a child's performance in school are also addressed. We also go to the school to meet with the child's teachers to discuss the findings of the evaluation and talk about various strategies to help the child. The tests also determine if there is a learning disability, ADHD, or giftedness.
Specific Battery of Tests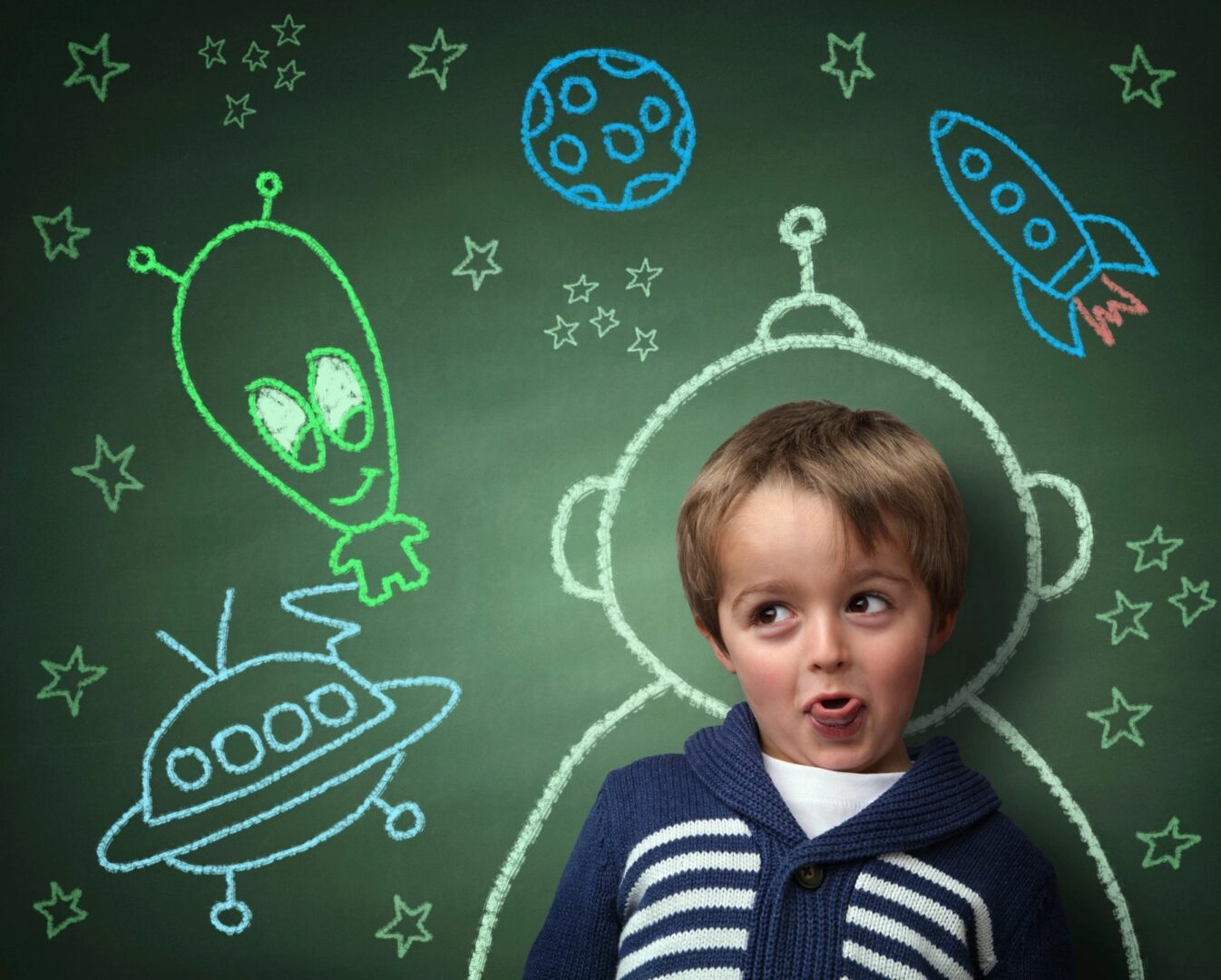 For ADHD consultation, we meet with the parents and the child. We gather information from the child's teachers as well. We conduct an observation of the child in the school setting before we assess the child. The information is gathered through checklists completed by the parents, teachers and child. After the evaluation is completed, we meet the child and parents in a clinical meeting to discuss the results.
We charge $450 for ADHD consult.

We will meet the child once a week for an hour to teach executive function skills. We promote the use of learning strategies to foster school success. We empower the student to become independent as well as organized.
Executive function skills are taught and strategies are given to help the child with study skills and organizational challenges. The goal is to equip the child with tools and strategies and help them become organized and independent.
We charge $95.00 per hour for academic coaching.