Group Therapies for Children

Learning Consultants was founded in 1962. We have been developing special techniques for group therapy and other services for children, especially for those with learning differences. We have earned an outstanding reputation for our work and our demonstrated success with children.
We realized that the original techniques were more effective in a variety of settings and formats. As a result, not only our staff grew, but also the scope of their services. Today, Learning Consultants include professionals in social work, education, counseling, testing, assessments and psychology.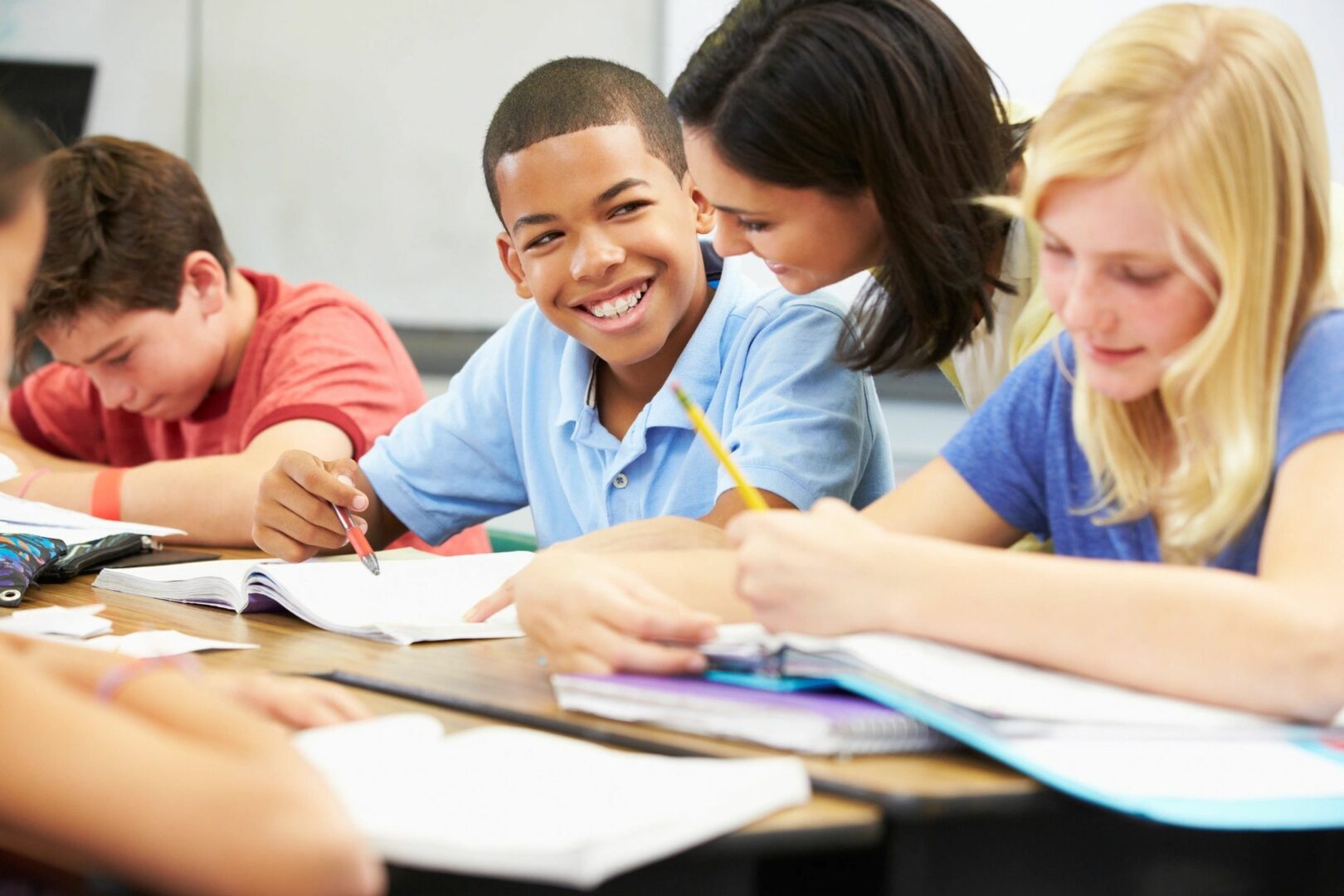 Our Programs
Include Everyone

Our programs serve more than just the child. We follow a total system approach. This includes working with the support of the family, teachers, school counselors, coaches and other professionals who are involved in the child's life.
We believe individuals grow through successful experiences, the acquisition of skills and accomplishment of goals. By involving those who are considered significant by the child, we greatly enhance the child's ability to succeed.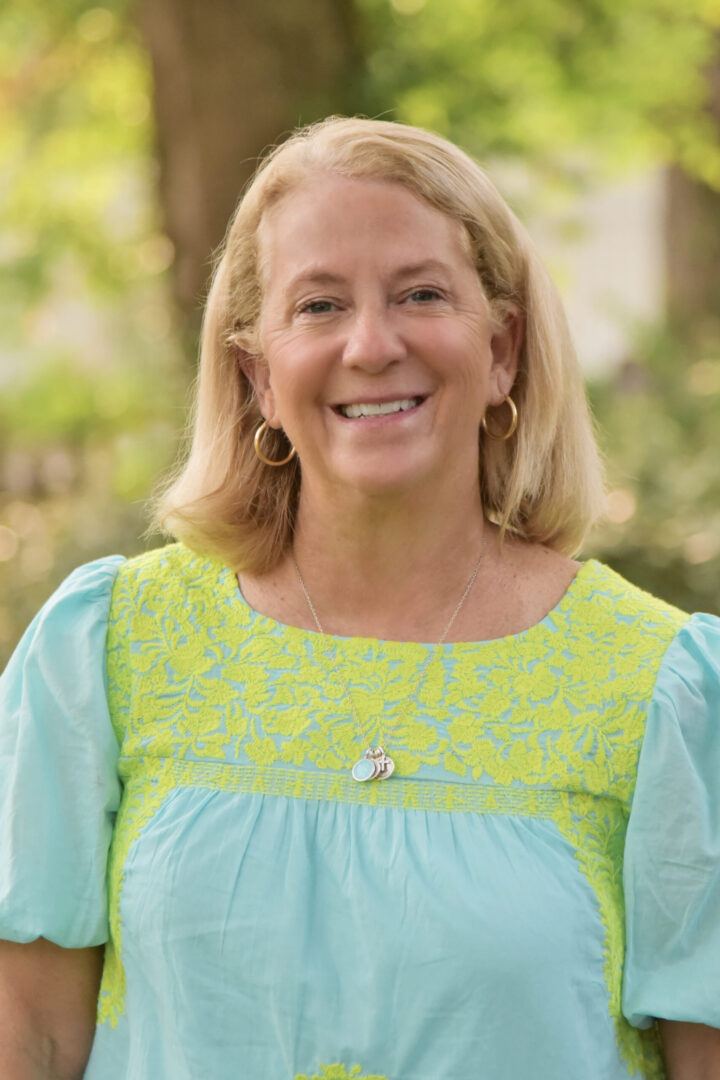 Melissa C. Bozesky, M.A., LPC
Owner